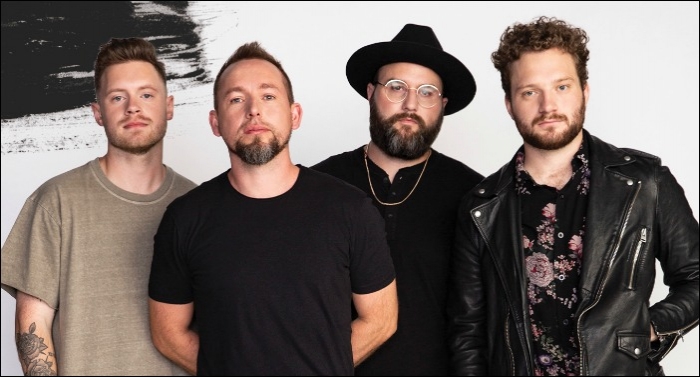 Yesterday We Are Messengers announced that they will be hitting the road this fall for their headlining "Power Tour." The tour will also feature special guest We The Kingdom.
We Are Messengers dropped their "Power" single last month, following the highly-successful release of their Honest EP earlier this year.
Pre-sale for the "Power Tour" starts Monday, August 12th at 1000 AM with the pre-sale code "EARLY." Tour dates are listed below.
October 3 El Paso, TX
October 4 Tucson, AZ
October 6 Oceanside, CA
October 10 Spokane, WA
October 11 Missoula, MT
October 12 Boise, ID
October 13 Bend, OR
October 16 Billings, MT
October 19 Wichita, KS
October 20 Fort Worth, TX
October 25 Jacksonville, FL
October 26 Fort Myers, FL
October 27 Boca Raton, FL
November 2 Kill Devil Hills, NC[…]
Continued at New Release Today.