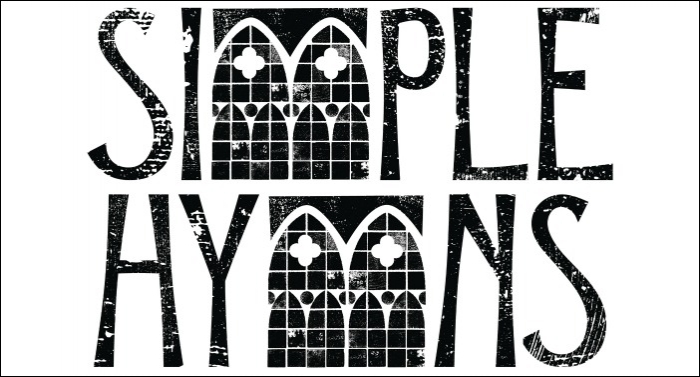 Venture3Media (V3M) continues its Simple Hymns series with today's (Oct. 4) release of Simple Hymns Songs of Worship featuring such well-known worship leaders as Mack Brock (Elevation Worship), Chris McClarney (Jesus Culture), Paul And Hannah McClure (Bethel Music), Anthony Skinner, Sean Carter and more. The 10-hymn album is available at iTunes, Apple Music, Spotify, Google Play and additional digital and streaming outlets globally.
Along with the new music, compelling acoustic videos of all the songs being sung by the artists were recorded and are featured on a companion Simple Hymns Songs of Worship Digital Deluxe version of the album that is exclusively available from Apple Music and iTunes.
Songs of Worship is the second of several new recordings in the Simple Hymns series to release over the next year. The new album follows the[…]
Continued at New Release Today.