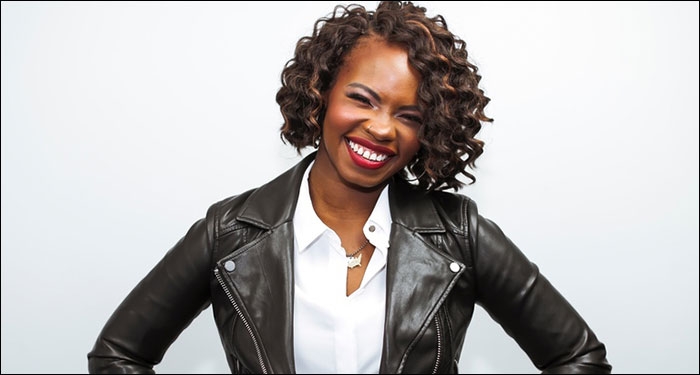 13 November 2020 Integrity Music announces today's debut single release from Trinity Anderson, her powerful rendition of "Grown Up Christmas List." This timeless Christmas classic was produced by GRAMMY®-nominated William McDowell along with Clay Bogan.
Born and raised on the sandy beaches of Saint Petersburg, Florida, Trinity Anderson is a worship leader and singer-songwriter who has been singing and writing from a very young age. Now based in Orlando, Anderson serves at Deeper Fellowship Church under the mentorship of Senior Pastor William McDowell as a worship leader and travels with him leading worship around the world.
Anderson's relationship with Pastor McDowell quickly grew as he accepted the nudge from God to mentor this young, passionate songster. She has sung live and recorded background vocals for countless Christian artists, such as sharing her talents as the featured[…]
Continued at New Release Today.