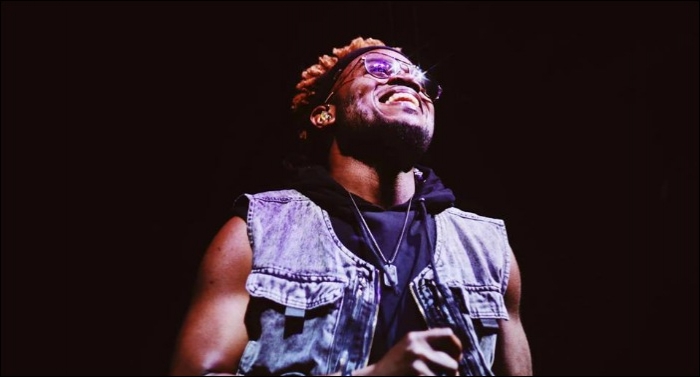 Gospel singer/songwriter Travis Greene recently reached over three million views on YouTube in just three weeks on his music video for "Good And Loved," featuring Bethel Music artist Steffany Gretzinger.
Last month the song went No. 1 on Billboard's Gospel digital song sales. "I appreciate the massive support you have show for the #BrokenRecord this far. YOU GUYS ARE INSANE," Travis said in a post announcing the 3 million views on his music video.
Travis Greene is set to release his new album Broken Record on November 1st. The album has 11 tracks, including "Good And Loved" and "Great Jehovah," along with another new single called "The Breaker." Pre-order is available now.[…]
Continued at New Release Today.