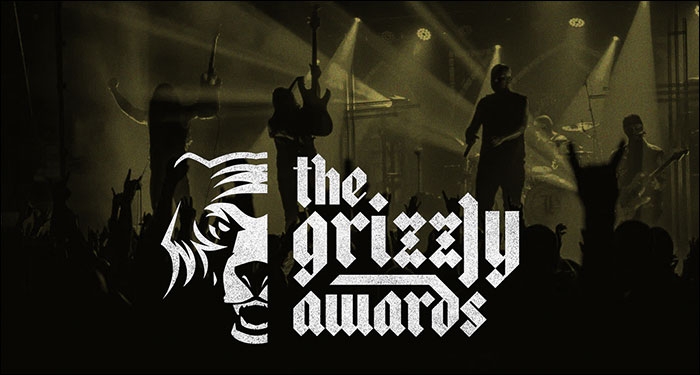 The 2nd Annual Grizzly Awards, the only awards event that honors faith-based metal rock and roll, announced this year's winners during a livestream event broadcast to Facebook on February 20.
In addition to winner announcements, the event featured a blend of prerecorded and live performances from The Protest, Disciple, Spoken, Project 86, Theody, and The Midnight Wedding. Presenters included Josiah Prince of Disciple, Nate Parrish, Jake Jones of As We Ascend, Lauren Kinder of Theody, and Caitlin Trlak of The Midnight Wedding. The livestream is available for replay on Facebook, and will be available soon on YouTube.
You can find a full list of winners below
Livestream of the Year Winner Disciple
Album of the Year Winner Fireflight Who We Are
Metalcore Song of the Year Winner Fit for a King "Breaking the Mirror"
Rock Song of the Year Winner The Protest "Greater"[…]
Continued at New Release Today.