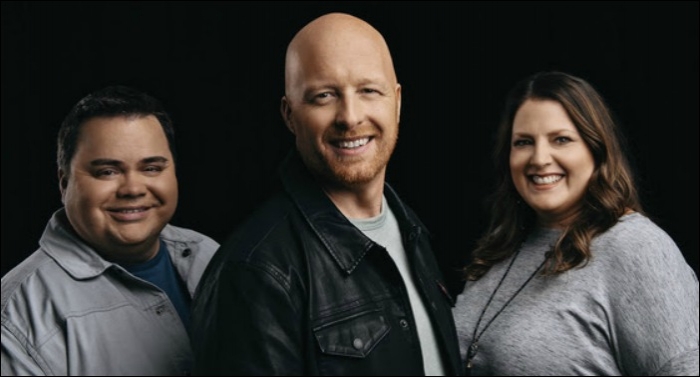 Award-winning trio Selah will release their new album, Firm Foundation, on November 1st with Integrity Music. This will mark the first release with the new label partnership. The debut song, "Jesus Is King," from the forthcoming album along with the pre-order is available today here.
"We live in a day and age where everyone is being encouraged to find and live their own truth," explains Selah's Todd Smith about the new album's theme. "Historically that only leads to chaos. Instead of the Church influencing culture, we are letting culture lead us. We have more access to the Word of God than any generation before us, and yet we are one of the most biblically illiterate generations. Selah is hoping and praying for a generation whose foundation is Jesus and the writings of His Apostles, and that God uses these songs to remind people to turn[…]
Continued at New Release Today.