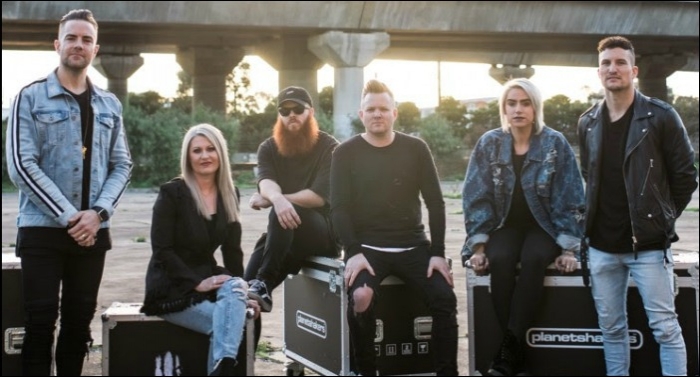 Internationally recognized praise band Planetshakers releases Rain Part 2 globally April 12 from Venture3Media (V3M). Available to preorder beginning today (April 5) at iTunes and Google Play, and to stream April 12 from Spotify, Apple Music and more, the new five-song digital EP from Planetshakers was recorded at Planetshakers Conferences in the Philippines and Malaysia in January and features over 29-minutes of music.
Beginning today (April 5), Planetshakers also releases the single "I Choose You" from Rain Part 2 to iTunes, Apple Music, Spotify, Google Play and more digital and streaming outlets everywhere. The song, which is led by Joth Hunt (who also produced and mixed the EP), declares that God is the one to look to, no matter what the circumstances.
This theme is further carried in[…]
Continued at New Release Today.