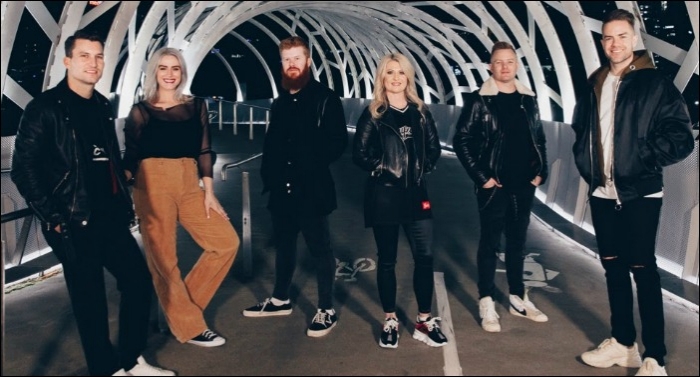 Internationally recognized praise band Planetshakers releases its 15-track album Rain today (Sept. 6) from Venture3Media (V3M). The album is available now at Apple Music, iTunes, Spotify, Google Play and more digital and streaming outlets globally, and as a physical CD at traditional retailers everywhere.
Recorded during the annual Planetshakers Conference that packed Melbourne Arena in Melbourne, Australia this past April and at its regional conferences attended by tens-of-thousands in the Philippines and Malaysia, as well as at Planetshakers Church, the new album features worship leaders Joth Hunt (who also produced and mixed the album), Sam Evans, Aimee Evans, BJ Pridham, Joshua Brown, Rudy Nikkerud, Chelsi Nikkerud and more.
The album also includes all the songs from Rain Part 1 (released in January), Part 2 (released in April) and[…]
Continued at New Release Today.