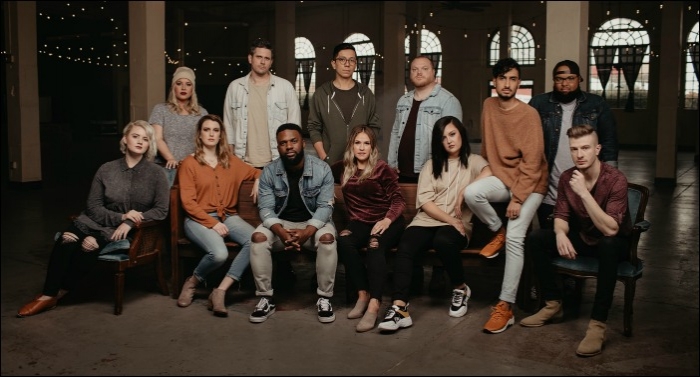 Prior to the release of their live album, God So Good, Oklahoma-based Life.Church Worship today released a second pre-order track called "Life to Me." The full album will release on Friday, September 20, but fans who pre-order the album will receive instant gratification tracks, "God So Good" (released Aug. 30), "Life to Me" (released today), and "To God Be the Glory" (releasing on Sept.13).
"The song 'Life to Me' is so meaningful because, as Christ followers, we know that when someone comes to faith in Jesus, we are seeing the dead come to life," said Chris Kuti, Life.Church Worship. "So many times, I've seen people change in an instant. They may have some old habits that need to die, but there's clearly a new purpose and life in their eyes."
Since the announcement of their pre-order last week, Life.Church Worship's track "God[…]
Continued at New Release Today.