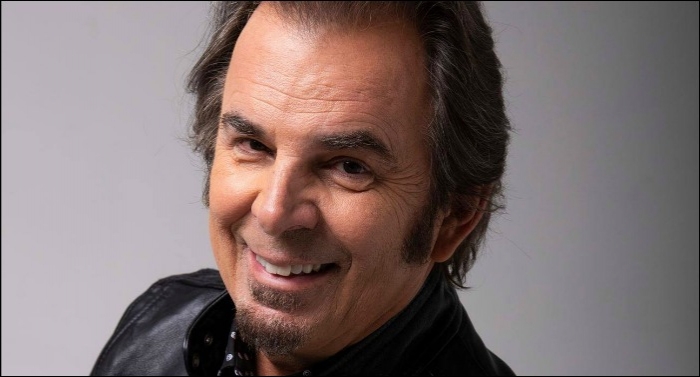 Rock & Roll Hall Of Fame inductee and Journey member Jonathan Cain globally releases his fourth new solo album in as many years, More Like Jesus, May 3 from Identity Records with The Fuel Music distribution. Billboard breaks the story around Cain's anticipated, 15-song album and premieres the track "Kingdom Come Down" as the iconic artist continues to press into his faith with inspired new music.
"With Journey planning a relatively light 2019, Jonathan Cain is keeping the faith with his latest solo album More Like Jesus…The 'Don't Stop Believin" (and many more) co-writer embraced faith-based music with 2016's What God Wants To Hear and released a Christmas album, Unsung Noel, the following year," says award-winning music journalist Gary Graff in Billboard.
"These days that's what I'm writing, and I'm having a blast with it," shares Cain in[…]
Continued at New Release Today.