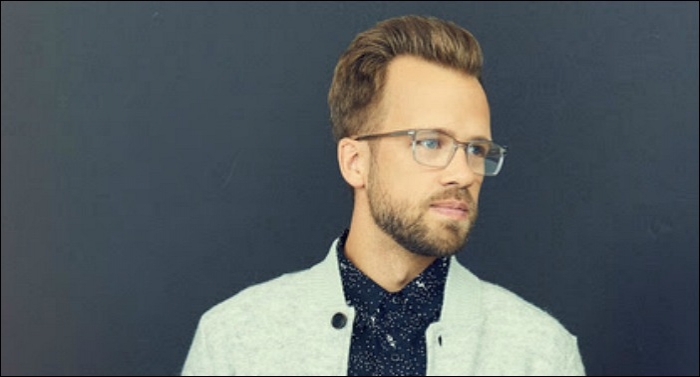 Black River Christian artist Josh Wilson released his current single, "OK," and has already broken into the Top 40 in its second week at radio. "OK" can be heard on such stations as The Joy FM Tampa (WCIE), WVFJ Atlanta, KWND Springfield, WDJC Birmingham, WBDX Chattanooga and many more. This song's deeply personal message was inspired by a season of doubt and anxiety and recently became a fresh reminder for this singer/songwriter.
"This song is all about bringing our brokenness to Jesus and letting him heal us," shares Josh Wilson about the new single. "The message came from a pretty dark season of doubt, depression, and anxiety. I'm so thankful that the last few months have been much better in terms of mental and physical health. Even though I've been in a better place recently, I've continued to sing 'OK' at every concert, because my guess is[…]
Continued at New Release Today.