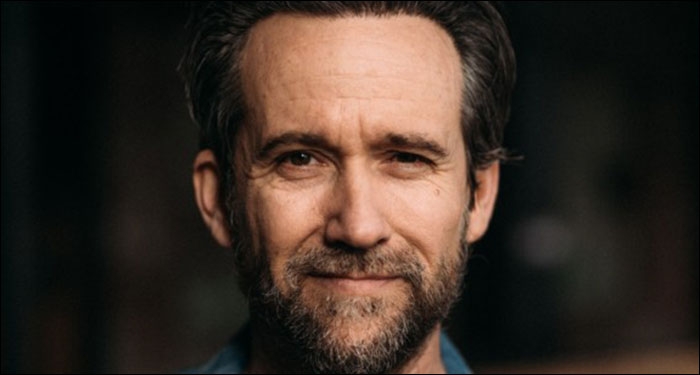 Recording artist and songwriter John Waller releases his first new radio single in over two years, "But God." The song is also at retail and streaming outlets globally now, and is the title track from Waller's sixth full-length studio album set to release from Radiate Music this spring.
Inspired by scriptures like 1 Corinthians 127, and written for a season that has been difficult for Waller and plunged so many people around the world into a spiral of hopelessness, "But God" is a declarative anthem of hope. CCM Magazine exclusive-premieres the behind-the-scenes story of the song on video this week.
"The story of 'But God' is all of our stories in the past year," perceives Waller. "There is so many moments in Scripture where there was trouble, persecution and where things seemed hopeless. And then there is that 'But God' moment. The biggest one was[…]
Continued at New Release Today.