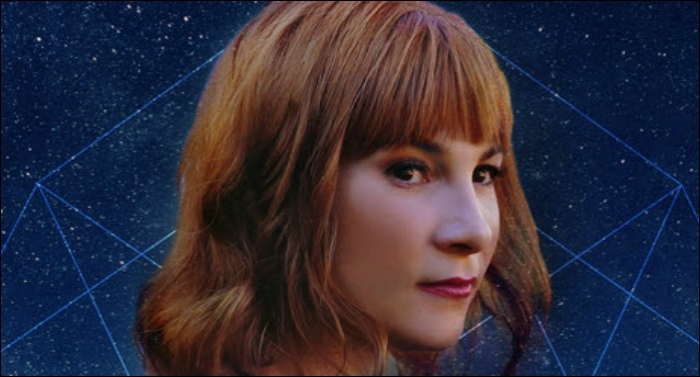 Jesus Culture Music in partnership with Capitol Christian Music Group have released two back-to-back songs from their worship leaders Chris Quilala and Kim Walker-Smith in the midst of their annual conference being held this weekend. Last week Quilala released "Nothing But Good," available here, and today Walker-Smith releases "Insatiable," which is available here. The Jesus Culture Conference titled "More Than A Moment" began yesterday and continues through tomorrow, and these songs are serving as an anthem for the Jesus Culture family as they gather for their annual hometown conference in Sacramento.
"It's easy to see the 'glass as half empty' when life is full of chances to be disappointed or discouraged, but these moments should never replace truth in our hearts the truth that God is ALWAYS good," shares Chris Quilala about his new song. "Psalm 23 says, Even though I walk through the darkest[…]
Continued at New Release Today.