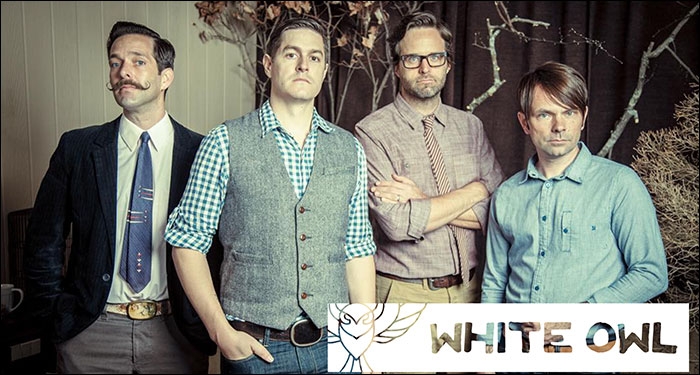 [Nashville, TN] GRAMMY® Award-winning band Jars of Clay is set to perform live at the inaugural White Owl Music Fest just outside of Nashville, TN. Ever since this multi-platinum band decided to cut back on touring, it's become a rare gift to experience a live Jars of Clay concert. On May 29, they'll be headlining an all-day faith-based music festival that also includes performances by Sandra McCracken, Royce Lovett, Andrew Osenga, Taylor Leonhardt, and several more.
"Jars of Clay was my first and only pick to headline the event," shared Dave Trout, event organizer and President of UTR Media. "One of the things that has helped me through the years, and especially these last 12 months, has been meaningful, well-crafted music. All of the artists at this fest create music that is thoughtful, creative, and soul-filling. We can't wait to experience live music and community in a[…]
Continued at New Release Today.