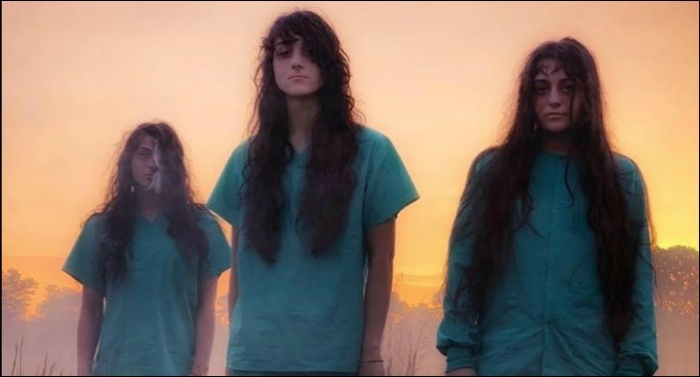 Beautycore band Gold Frankincense & Myyrh (GFM) recently released their new music video for "Never Again." "The next chapter of the 'Oh, The Horror!' Saga is finally here!… We've come a long way since that first writing session," the band shared on Instagram.
The sister trio from Florida has garnered a lot of positive attention in regard to their new EP Oh, The Horror!, with "Graveyard of Identities" reaching #6 on Billboard's Christian rock charts and "On The Inside" reaching #9. For more info on the band, visit their website at www.thegfmband.com.[…]
Continued at New Release Today.