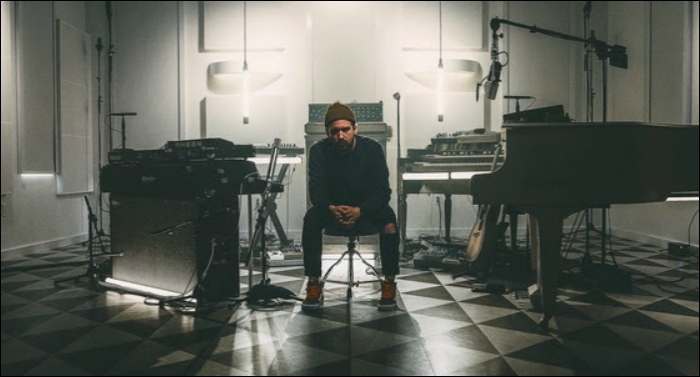 David Leonard, formerly one-half of the GRAMMY Award nominated duo All Sons & Daughters and a former touring member of acclaimed band NEEDTOBREATHE, released his solo debut, The Wait, earlier this year to much praise. On August 30th, Leonard will release The Wait Silence The Noise, a collection of The Wait songs newly recorded where the lyrics become the focus. The first song, "Know Your Heart," is available now along with the preorder here.
"When I set out to make The Wait, I didn't want to have any rules. I wanted to be able to make a record that I felt was creative and push the boundaries. The tough part about that is songs sometimes get lost in production," Leonard says.
With a strong desire to see people connect with the heart of these songs, Silence The Noise came about. This live record allows songs like[…]
Continued at New Release Today.