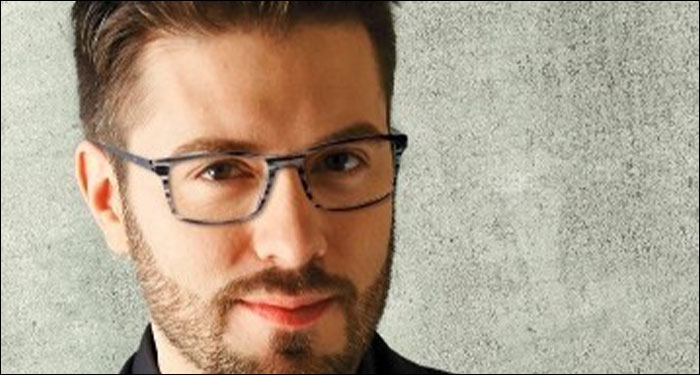 Over the weekend, Danny Gokey announced that he will be hitting the road this spring for his "Unplugged Stories & Songs" tour with new artist Coby James.
"It's gonna be a cool night of connection, worship, music & fun on my 'Unplugged Stories & Songs' tour" Danny shared on Instagram.
You can get your tickets now by going to dannygokey.com. Dates and cities are listed below more dates in Florida and North Carolina will be added soon!
February 29 Billings, MT
March 1 Casper, WY
March 12 Wallingford, CT
March 13 Long Island, NY
March 14 Montgomery, NY
March 15 North Chilli, NY
March 19 Johnson City, TN
March 20 Martinsburg, WV
March 21 Erie, PA
March 22 Binghampton, NY[…]
Continued at New Release Today.