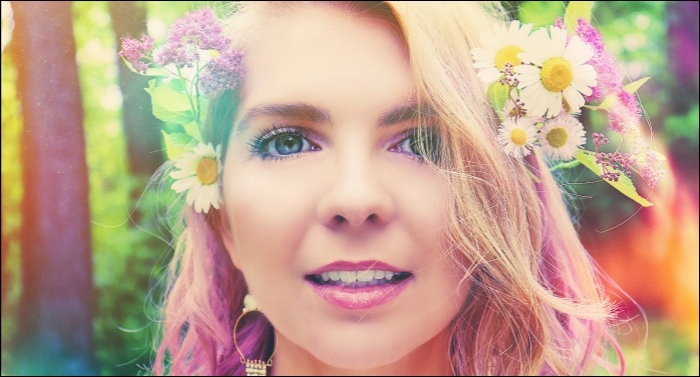 Singer/songwriter Cristabelle Braden recently released her new single "Not Giving Up," along with a companion video that shines a light on brain injury awareness.
The video, which highlights many brain injury survivors sharing why they are not giving up, was filmed at the Brain Injury Association of Pennsylvania Conference last month, where brain-injury survivor Braden also premiered the song.
"There came a time when I had a realization deep within my soul that I had the choice as to how I could face my life. I could easily give up. Or, I could make the hard choice to NOT give up… to keep going despite the pain, the heartache, and the loss… despite the TBI symptoms, the headaches, and the uncertainty. This is a choice that I've had to make each and every day. Over and over," Braden shared of the inspiration behind the song.[…]
Continued at New Release Today.