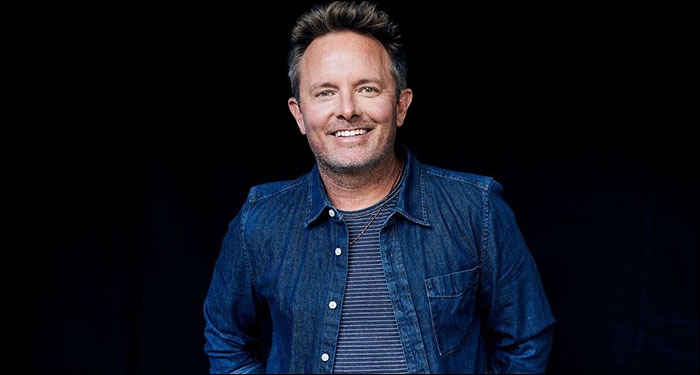 Nashville, TN (November 12, 2020) Platinum-selling Christian artist Chris Tomlin performed on last night's 54th Annual CMA Awards with Reba McEntire and Thomas Rhett on Tomlin's Musical Event of the Year nominated song, "Be A Light." This was Chris' debut appearance on the CMAs. Earlier this week, Chris spoke with GMA.com about the upcoming performance and the significance of this song. Watch the CMA performance HERE.
"Performing at the CMA Awards this year was an honor and a moment I will never forget," shared Chris. "To share the stage with Thomas Rhett and Reba is a wild dream come true. And then to share the message of 'Be A Light' together, in 2020, in this moment in time, is an honor and a God moment. I can't imagine a more-timely message and my hope is that the song continues to spread light and[…]
Continued at New Release Today.