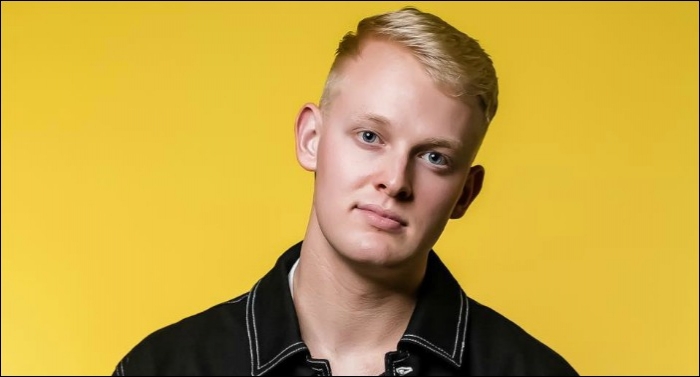 18-year-old indie artist Cade Thompson recently announced in a video on his social media pages that he has a new devotional coming out this month called Own It 28 Days to Own Your Faith.
"I wanted to have a resource that people could go to a show and have something for the next steps," Cade said in his announcement video. "And so I wrote this devotional, it's called Own It, and it's 28 days to help people and encourage them to own their faith and to live it out."
The pre-order for the new devotional will be starting soon.
Cade's latest song "Voices" released in April, and Cade was recently part of the vocal group on Sanctus Real's new song, "Unstoppable God."[…]
Continued at New Release Today.