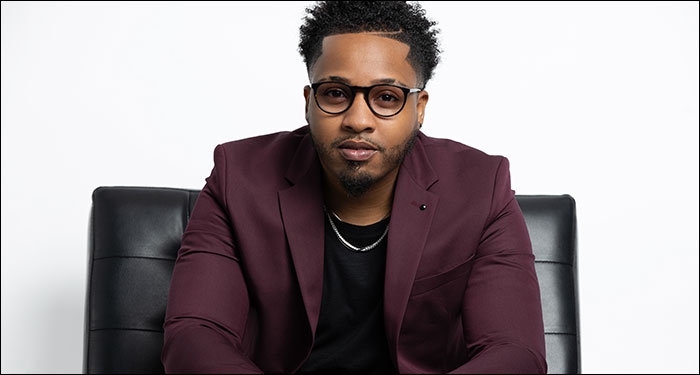 Award-winning songwriter and Gospel recording artist Rich Tolbert Jr. bursts onto charts with his best-selling debut album, Never Be Defeated, hitting No. 1 for two consecutive weeks on the Billboard Current Gospel Albums Chart following its late October release. The live recording, which already boasts an astounding 3.4 million combined streams, also debuted at No. 2 on Billboard's Top Gospel Albums chart.
A New York City-based worship leader, Tolbert previously appeared on and cowrote the hit song, "Miracle Worker," from JJ Hairston & Youthful Praise, garnering a Dove Award nomination and winning an ASCAP (American Society of Composers, Authors and Publishers) Award for the track. For Never Be Defeated, which is both his own solo debut and the inaugural project for his newly launched Campfire Music label, Tolbert recorded live at The River Church in Raleigh, North Carolina, working with producers Joshua Easley and Will Davis. The resulting[…]
Continued at New Release Today.