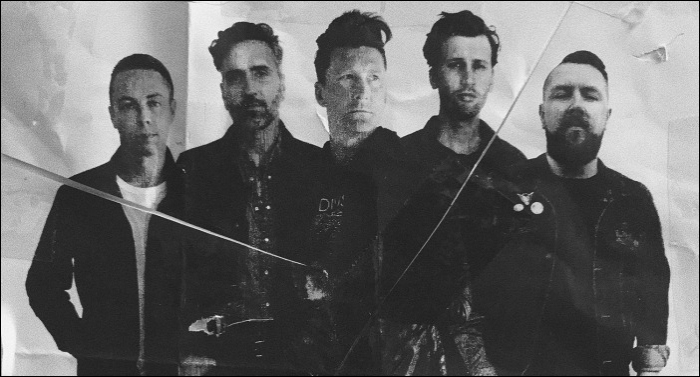 Alternative-rock band Anberlin is hitting the road this week for their first U.S. tour in over 5 years. The tour kicked off tonight in Dallas, Texas.
After recently finishing up their Australia tour, the band now gets to deliver a live show to fans in the United States. The tour will be coming to 25 cities, running through July 14th.
Though there is no word yet of an official long-term reunion for Anberlin, fans can experience the band live this summer. Find cities, tickets and more details at https//www.anberlin.com.[…]
Continued at New Release Today.