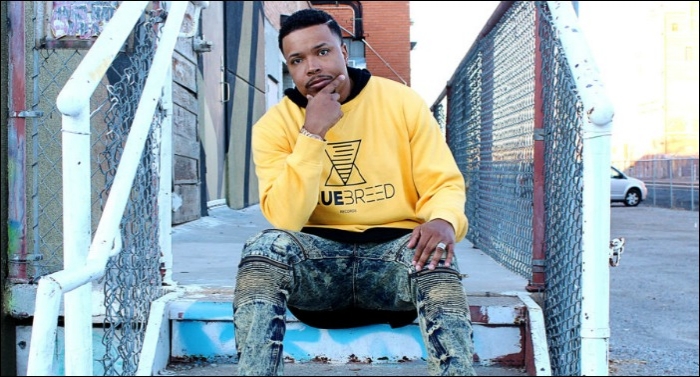 Rap artist 5ive recently sat down to share his story in a powerful piece posted by True Breed Records.
"Craig James was 3 years old when his father, a crack addict, walked out. He smoked marijuana for the first time at age 10. By the time he was 16, he was fully addicted to cocaine. At 21, he turned to meth. In and out of jail until he was 27, Craig was spiraling out of control at such an alarming rate, one couldn't help but wonder if he would make it to his 30th birthday. The rapper himself admits he shouldn't even be here. Yet, thanks to a praying aunt, a faithful grandmother and the grace of God, Craig–now known as 5ive–lives to tell a different story," True Breed Records shares.
Check out the video above, and follow 5ive on[…]
Continued at New Release Today.